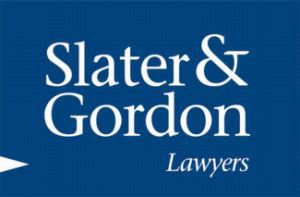 When appearing before the Court for alleged offences, presenting character references may help the Court appreciate your unique situation and the context in which you committed the alleged offences.
It is important that your character references are original and thoughtful to demonstrate to the Court that someone has taken the time and effort to write a document that reflects their considered and informed view of you.
Examples of people who can provide a character reference include:
Anyone who knows you well
An employer
An old family friend
A family member
Your priest
[
]
Download File...