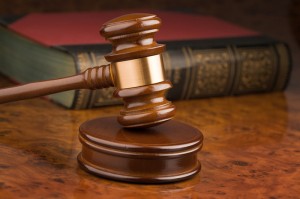 This is an example parenting order from a father requesting equal or substantial time with his child.
A parenting order is the decision of the Court on matters that the parents could not decide themselves.
However, for the Court to decide these matters, it requires each of the parents to prepare a document of 'requested' parenting orders that is handed to the Court.
In making a decision on which parenting orders to make, the Court will be able to review and reflect on the parenting items requested by each of the parents (and sometimes by other third parties like an Independent Children's Lawyer).
Parenting Orders typically contain details on:
when child will live/see each parent
what school the child will go to
what extra-curricular activities the child will engage in
and many other longer-term arrangements
[
]
Download File...