Child Support Agreement Pack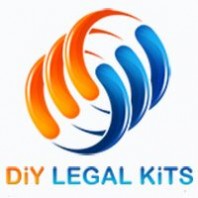 Going through a relationship breakdown is difficult, and when children are involved the issues become more complicated.
Separated parents (married or defacto) have a legal obligation to support their children (biological or adopted) financially and emotionally.
This Agreement allows you to document your child support arrangements clearly so that both parties understand their obligations. Having a written record in place decreases the potential for future conflict.
Job Videos
No videos attached with this job.
Latest Feedback
The job doesnt have feedback yet.
Other jobs by JacobRomano
Related jobs
No other jobs posted.